Passion
Build. Grow. Succeed.
We are passionate about helping businesses build, grow and succeed -- using the right strategy and technology.
Working with clients to achieve their goals since 1980. We'd love to help you: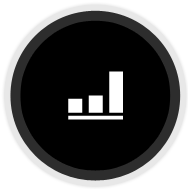 Grow your profits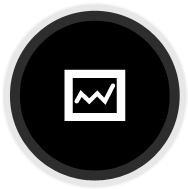 Increase your sales and market share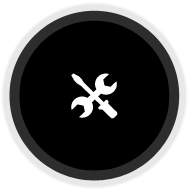 Build your brand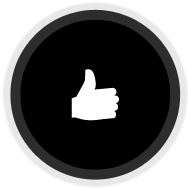 Enhance your reputation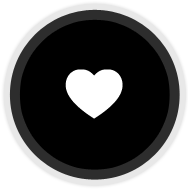 Nurture customer loyalty
First, we'll listen. Next, help you build a strategy. And third, create, execute, and measure.
Let us help you succeed. Contact us.